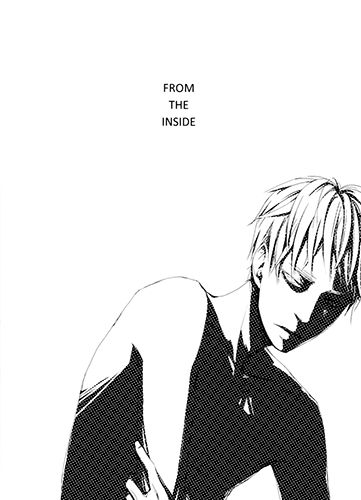 Title:
From the Inside
Pairing:
France x England
Artist:
niki
Rating:
PG
Summary:
England has a dream of a long past memory, and he can't decide if his feelings towards France is hatred, or something else.
Download:
Mediafire(.zip)
Woah it's been a long time since I released anything, been busy with work and other hobbies. And it's been ridiculously hard to find sources of Chinese scanlations to base my translations off of, so I probably won't be much more active in the future. Did find a treasure trove of yuri(-ish) doujinshi though, so stayed tuned for probably lots of Love Live stuff in the future!
FrUK is still one of my favourite hetalia pairings, up there with Germany x Austria. Delicious angst/sexual tension.
Enjoy, and don't hesitate to comment!